TAGGED: WEB
Great deep dive into image optimisation - and a reminder that really delivering on web performance often takes expertise and diligence that's hard to deliver at scale.
15/09/2021 permalink
I've never really thought about the colour choice, but it's so entrenched now. And a good reminder that linking between documents pre-dates Tim Berners-Lee and his magical world wide web by 23 years.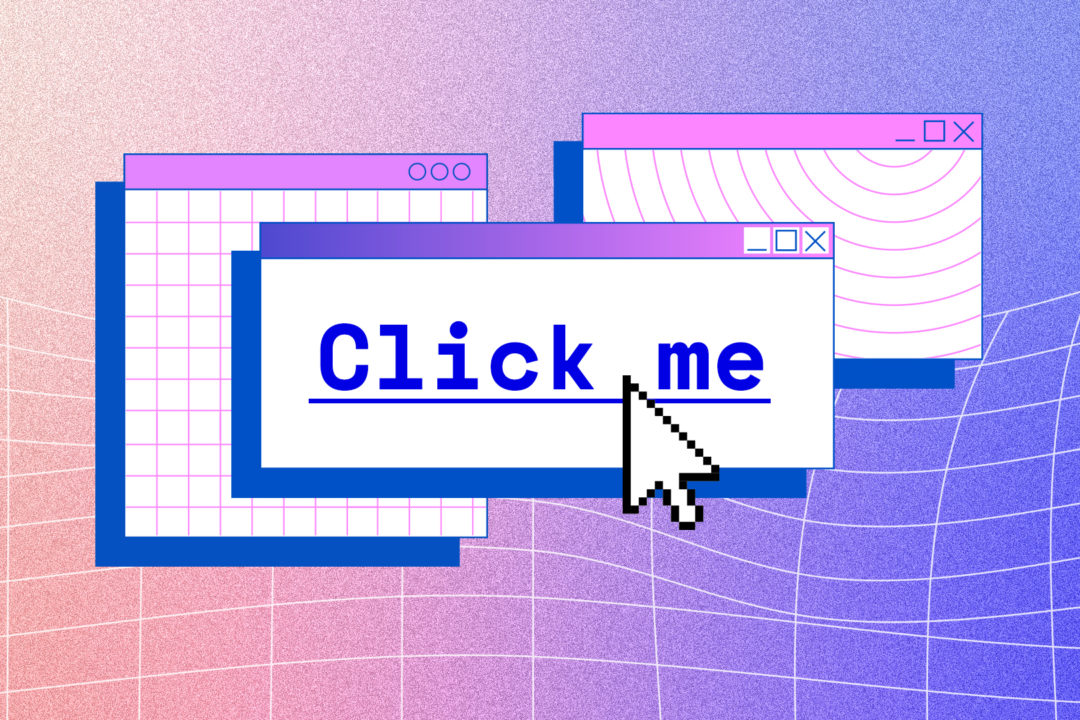 08/09/2021 permalink
&copy 2023 Anthony Galvin